Pranavi Pratapa.
Student at The University of Michigan.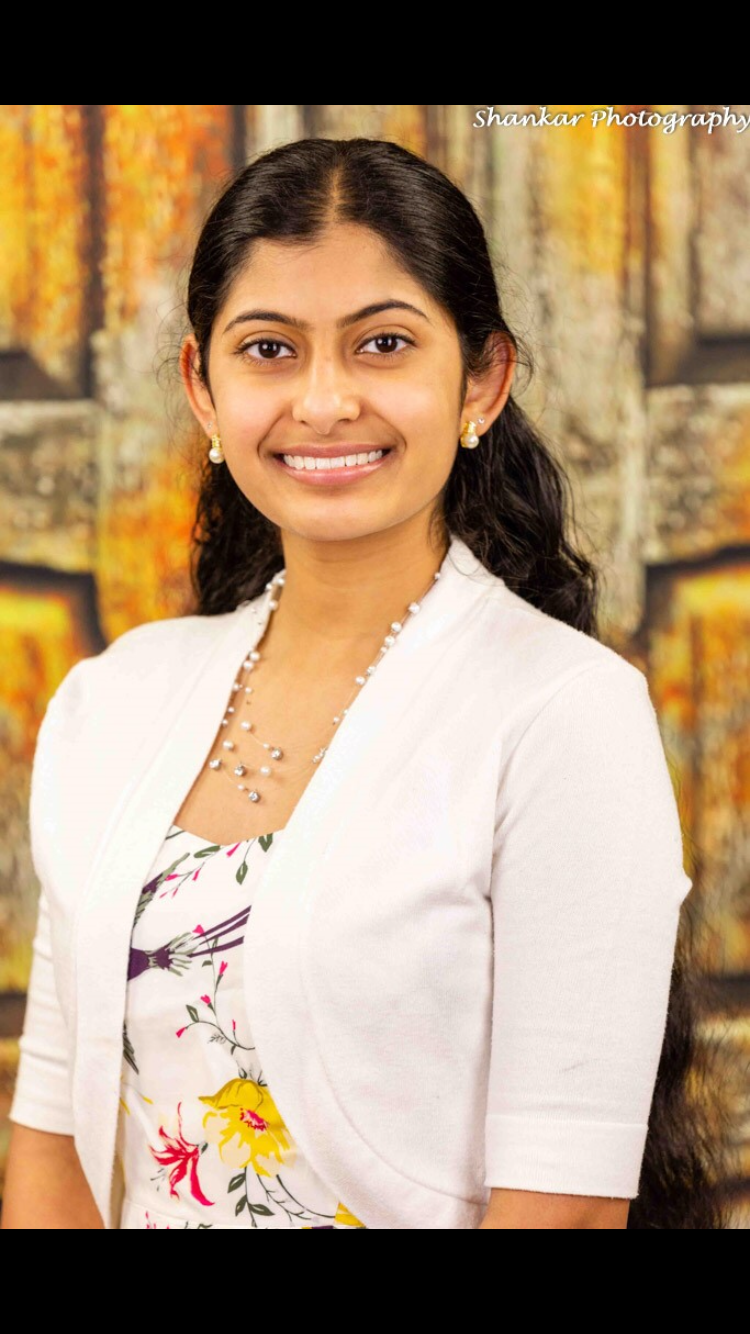 About Me
---
Hey there! I'm Pranavi Pratapa. I am currently a freshman at The University of Michigan pursuing a dual degree in Computer Science and Mathematics through the College of LSA. A few things I'm passionate about include helping others, analytical probem solving, and expanding my knowledge.
This year, a few things I've learned include introductory C++ programming, Python programming, HTML/CSS usage, and Calculus concepts. Aside from technical skills, I've also been able to explore navigating college life in a virtual/remote setting and getting involved with student organizations I'm interested in!
Aside from academics, I love to knit patterned scarves, explore watercolor painting, sing, and take long hikes in the woods.
Education
---
University of Michigan Ann Arbor
College of Literature, Science and the Arts
Class of 2024
Focusing in Computer Science and Mathematics
Courses Taken: Elementary Programming Concepts, Calculus I, Applied Liberal Arts 107
Organizations: LSA Student Government Appointed Representative, INvent, Michigan Sahana, optiMize
---
Washtenaw International High School
Class of 2020
President of school chapter of buildOn and Student Government Executive Treasurer for all 4 years
Accepted as 2019 Bezos Scholar, accepted speaker at TEDXYouth Ann Arbor 2018 Talks, 2 time State Solo and Ensemble invitee, First Lego League Robotics Team Captain
Completed 4 years of MYP and DP International Baccalaureate courses in History, Literature, Mathematics, Chemistry, and Spanish
Experience
---
Cutco Cutlery Sales Representative
May 2020 - August 2020
Conducted virtual sales appointments with clients over Zoom
Invited to Key Staff to learn sales and marketing techniques
Became well respected amongst managers and fellow colleagues for dedictation to helping others and advancing branch
---
Kabir's Prep Homework Tutor
October 2020 - March 2020
Hired at most-coveted standardized testing prep center in Michigan as a tutor to help students with the ACT and SAT
During tenure helped to teach students, grade homework, and write personalized email checks with tips on how to increase practice test scores
Strengthened bond with fellow tutors, managers, and Kabir himself by being a dedicated worker
Contact Me
---
I am always open to chat about new opportunities and my passions!
Feel free to reach out to me at any of these links
Phone: 734-999-8811
Email: pratapap@umich.edu